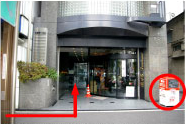 The front of For Life office
For Life office 4F, 2-10-16 Higashi Kanda, Chiyoda-ku, Tokyo 101-0031

03-6662-6241

(for advance reservations)
10 am to 8 pm on weekdays, 10 am to 3 pm on Saturdays
Not open on Sundays or public holidays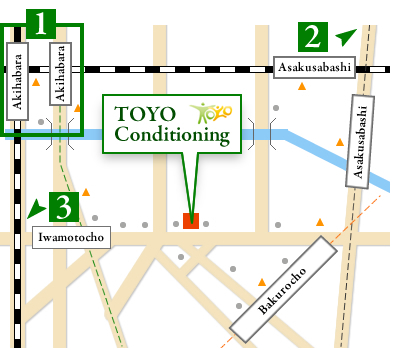 6 minutes' walk from the Nishiguchi exit ofAsakusabashi Station on the JR Sobu Line
9 minutes' walk from the A2 exit of Asakusabashi Subway Station on the Toei Asakusa Line
5 minutes' walk from the Number 4 exit of Bakurocho Station on the JR Sobu Line
6 minutes' walk from the A4 exit of Iwamotocho Subway Station on the Toei Shinjuku Line
11 minutes' walk from the Showadori exit of Akihabara Station on the JR Yamanote Line and Sobu Line
Yamanote Line and Sobu Line
10 minutes' walk from the Number 4 exit of Akihabara Subway Station on the Hibiya Line


In Japan, it developed as a world leading electronics quarter where the store which deals with various electronic devices, parts (hardware), and software with high economic growth is built and located in a line.
It also has a face of a global tourist resort.
It is called in the abbreviated name of Akiba, Akiba, and AKIBA.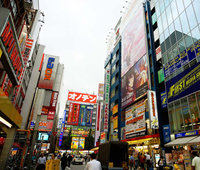 Senso-ji starts for it to be the oldest temple in a metropolitan area, and is a historied town with many stores "the Japanese beginning" and "an oldest one" in Japan, a few stores in a metropolitan area in Asakusa, etc.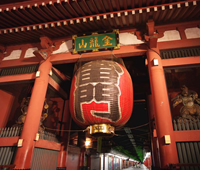 It is a communications tower (transmitting station) in Oshiage, Sumida-ku, Tokyo.
Sightseeing and commercial establishment, and an office building are put side by side, and the circumference institution including a tree is called TOKYO SKYTREE TOWN.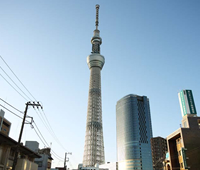 They are the royal palace and dwelling at the time of usual [ of the Emperor ].
Although it cannot go into inside, it can just be going to feel emotion of Japan very much.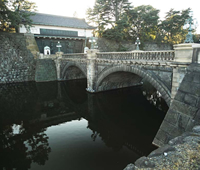 Toyo Conditioning is located in the Kanda district of Tokyo which is convenient for transport access by subway or JR lines. It is also easily accessed from sightseeing spots such as Akihabara and Asakusa. Please feel free to come and visit us.